Electrical Vehicle Charging Points – Earthing without rods: safer, faster and more effective earthing
Earthing Services saves time, money and lives for its clients. Adapting technology that has saved millions of pounds for several of the world's largest telecoms companies, with ConduDisc, Conducrete and our other products Earthing Services increase the reliability of your metering and distribution pillars. ConduDisc solutions dramatically enhance earthing performance over traditional methods; they are very strong and reliable, environmentally neutral and incredibly fast to install. 
BS 7671: 2018 Requirements for Electrical Installations IET Wiring Regulations Eighteenth Edition, Amendment 1:2020
We receive a huge number of contacts from parties concerned about Amendment 1 to the 18th Edition Wiring Regulations in relation to EV charging infrastructure, requesting support to manage the touch safety potential requirements.
The Wiring Regs call for a T/T earth to be installed unless the huge volume of calculations required can be satisfied and evidenced. Doing anything other than provide a T/T earth if those calculations are not evidenced is non-compliant with legislation. Conventional methods of installing a T/T earth see the reliance on earth rods and other metallic conductors prone to deterioration and therefore leaving the possibility of an unsafe system in the time following installation. As such the permanent T/T earthing methods we advocate are the logical solution to effectively manage fault current, and mitigate the legal and safety risks of non-compliance.
By adopting our products and methods parties will fully comply with the requirements of 'BS 7671: 2018 Requirements for Electrical Installations IET Wiring Regulations Eighteenth Edition, Amendment 1:2020'.
Now that the Prime Minister has laid down a renewed ambition for the adoption of Ultra Low Emitting Vehicles the need for safe charging infrastructure is more important than ever. This being the case, taking a chance with earth rods or other speculative methods of managing fault current is a needless risk. Use the proven method, do it once and do it right.
Liberty Charge earthing solution
Liberty Charge identified the challenges with providing an appropriate earthing provision for their infrastructure throughout their deployments. Furthermore they identified the solution to providing that effective earth in the ConduDisc. To ensure that installation teams were fully conversant with the simple process of installing the ConduDisc they developed this training video. Earthing Services is proud to help Liberty Charge protect all users of their EV charge points are safe from electrical faults, and ensure uninterrupted service.

"Having installed many EVSE chargers, our most significant bugbear has always been obtaining the required earth resistance readings to ensure that we remain compliant. I have to say it's not often that you find a golden nugget, but on this occasion, this is what we found. The ConduDisc is easy to install and delivers resistance readings way within the requirements as set out by the IET. In summary, it's a great product, at a great price and does more than it says on the packet, we will be using the ConduDiscs on all our future installations."​
The ConduDisc is a method of discharging electricity, that means that once installed it will convey faults and overvoltages safely into the mass of earth. It will not be attempting to transfer faults and overvoltages elsewhere in a circuit or network it will manage the problem. This means that unlike an increasing number of devices on the market the ConduDisc:
Will never require an engineer to revisit site to reset.
Will effectively manage fault current.
Will ensure uninterrupted service life.
Will not rely on external, in-line, circuit or wider networks to discharge fault current.
Is a fit and forget solution.
So, given the choice between revisits, resets, and replacements or just installing the ConduDisc that works long into the future it's hardly surprising that the ConduDisc is being adopted by numerous companies and individuals fed up with returning to site.
The challenges of earthing for domestic EV charging points
With the arrival of the 18th Edition Wiring Regulatinos domestic charging points require an indepedent earth at a sufficiently low resistance.
In order for some EV chargers to function at all a low resistance to earth must be achieved, which is a prudent safety precaution in the event of a fault.
Some ground types which have an inherently low resistance can prove aggressive to conventional metallic components, the consequence of this is that as time passes the earthing provision will deteriorate and resistance will increase. Deteriorating earthing systems could prove damaging to a company's reputation. 
Unless there is an area of grass or soil it may be impractical or impossible to install a network of metallic conductors.
How can these challenges be overcome?
Our ConduDisc and Conducrete systems do not require extensive footprints to function effectively. 
Highly adaptable and suitable for shallow excavations.
ConduDisc and Conducrete will protect against theft and corrosion; as such it will avoid deterioration of system components and any loss of performance.
Would the same approach work for commercial installations?
Absolutely. The methods and products work on any variety of earthing system.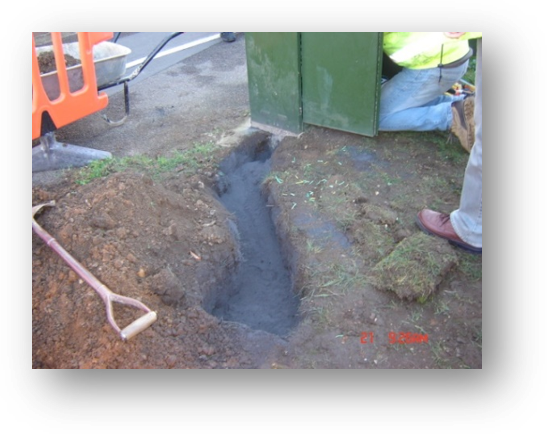 Why not earth rods?
Time consuming to install
Inner cities often have problems with unmarked, or relocated services, which is a problem when driving earth rods blindly.
If sub surface rock, or concrete is encountered driving electrodes may not be possible.
Not all services can be identified using Cable Avoidance Tools.
Relatively small contact surface area with surrounding earth, which impedes earthing performance.
Whatever variety of metal conductor used it will be subject to corrosion and is likely to require maintenance.
Why ConduDisc or Conducrete?
Incredibly fast and easy to install.
ConduDisc and Conducrete sit within the normal foundation excavation so no driving is required.
No special excavation or time consuming drilling methods are needed to install ConduDisc or Conducrete.
No special survey equipment is needed.
Large contact surface area with surrounding earth to enhance earthing performance.
Conducrete has a minimum 40 year service life, whilst the ConduDisc has a service life up to 60 years, even in demanding environments and both are maintenance free.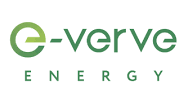 "The conducrete met expectations and more really. We used in hard ground conditions with services in proximity and obtained the required resistance readings immediately. We will definitely use again in the future."​
Aren't all earthing backfills the same product with a different name? Absolutely not.
A common misconception is that all earthing enhancement backfills are the same product with a different brand name, whilst this is true for many it is certainly not true for Conducrete. Independent laboratory data (as can be seen on the Conducrete product page here) evidences how much more effective it is over other products of its type; if you are using a different product and want to check ask the supplier for the independent laboratory data that proves its performance. Furthermore unlike nearly every other product it does not require any additive, and in many applications does not even require water. Instead of having to arrange for cement mixers and water sources many customers use the product in its dry form, ensuring that it is encapsulated with native soil in an undisturbed layer and over the course of 28 days it will fully harden and achieve a more representative resistance performance. From large utilities to independent contractors companies all over the world have achieved incredible performance improvements and total cost of ownership savings by using Conducrete as their method of creating an earthing system.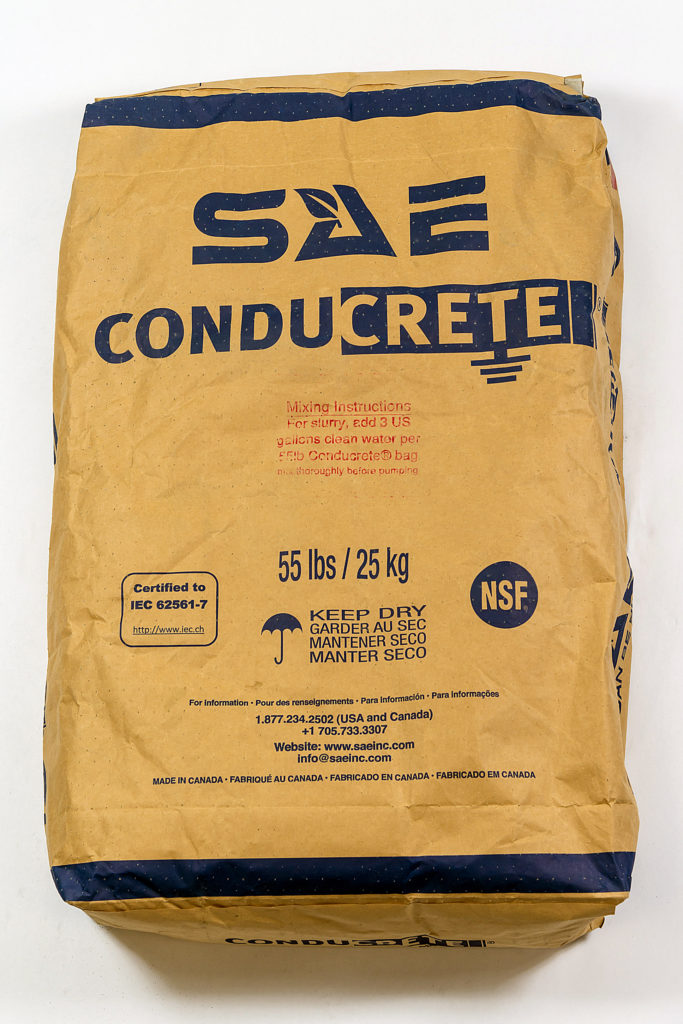 Versatile range of Conducrete and ConduDisc solutions
There are many versatile earthing methodologies using these products, and all of them achieve the following:
Lower service life cycle cost
Improved electrical performance
Reduced copper theft
Almost eliminates electrode corrosion
Practical to install
The following video was developed by Liberty Charge for their EVCP deployment.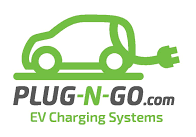 "The earth reading achieved was 8.3 ohms! Awesome"
How hard is it to install a ConduDisc?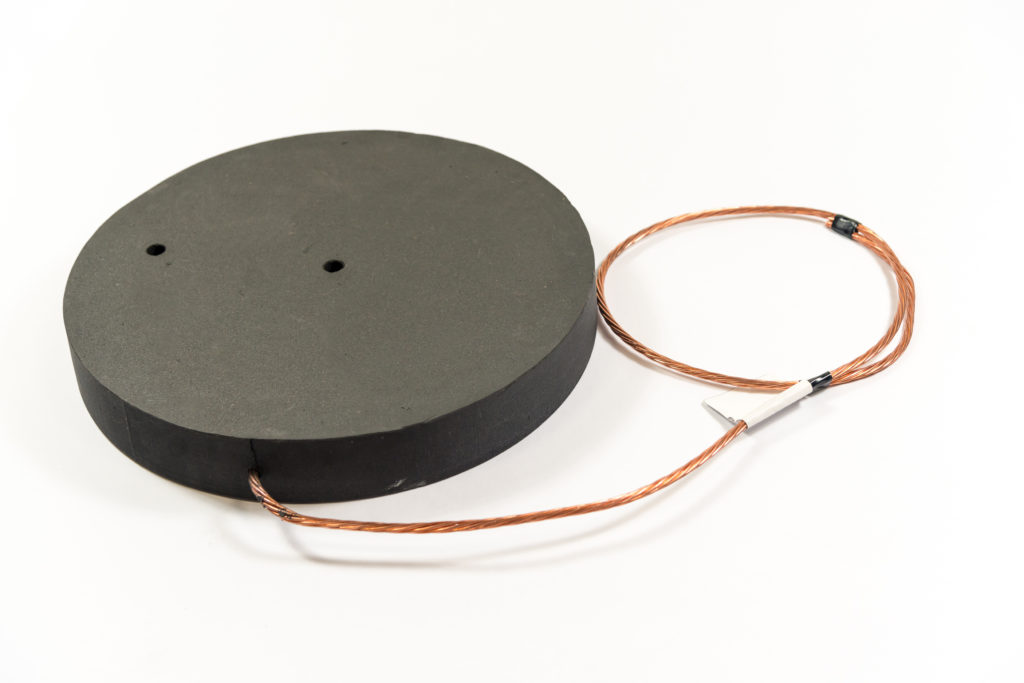 Here's an example of a ConduDisc workflow:
Place a ConduDisc within the excavation of the foundation for the distribution pillar and place a duct over the 50mm² (size subject to confirmation based on requirements of system) copper interconnection conductor.
Backfill with native soil to cover the ConduDisc and compact. The conductor is effective immediately.
Complete Backfill as normal. Ensure that the ground mounting base is secure and the ConduDisc interconnection cable duct visible.
When installing the distribution pillar use a crimp-type connector to secure the pillar earth conductor onto the interconnection conductor within the duct and complete surface finishing.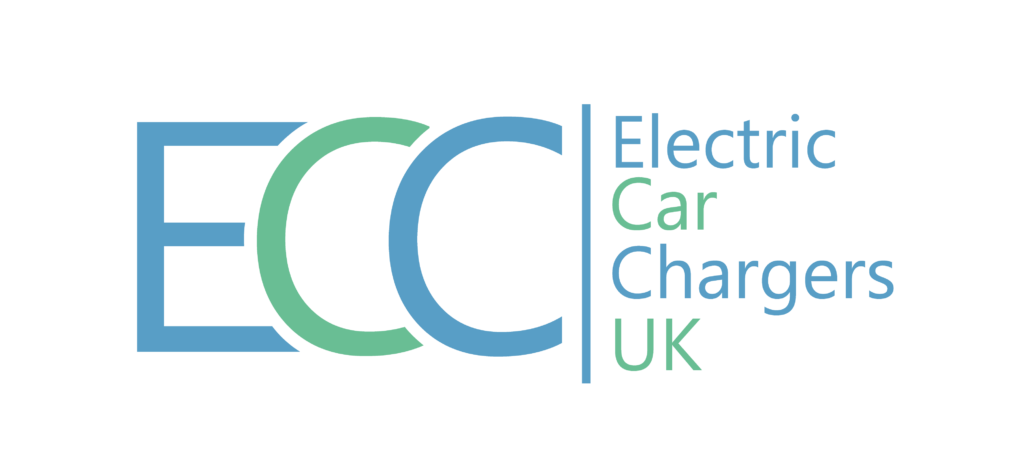 "We will be using this again."​
The Conducrete "sub-base" approach
As EV charging stations are frequently retrofitted there may not be a large area to install conventional earthing conductors.
Using Conducrete beneath foundation slabs is a highly effective, cost-efficient and practical way to achieve a reliable resistance within a shallow excavation and within a restricted footprint. This "sub-base" approach has been enormously popular with every client that has adopted it.
This approach is useful for all manner of varieties of infrastructure and because it doesn't require any additional plant, equipment or specialist training it removes unnecessary additional costs, time-consuming methods, or standing time on site.
This common Conducrete earthing methodology can be seen on a real project in the following images: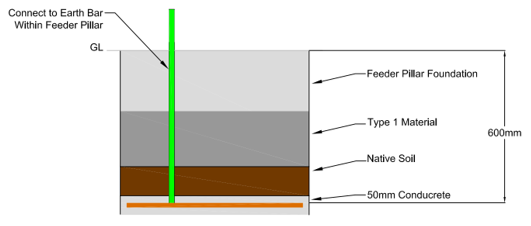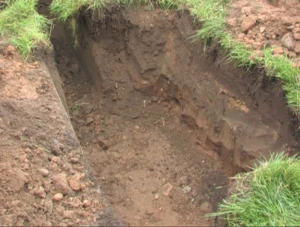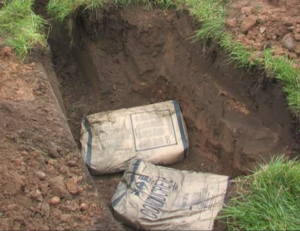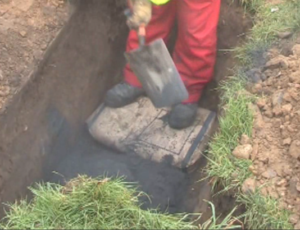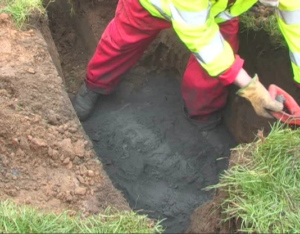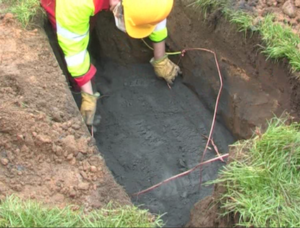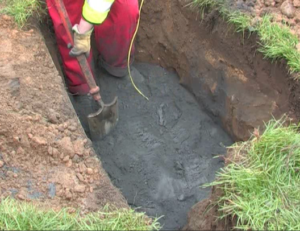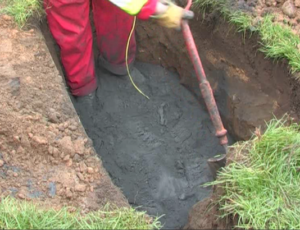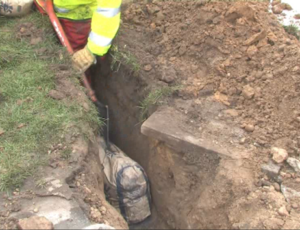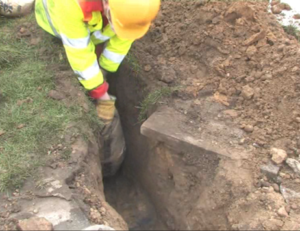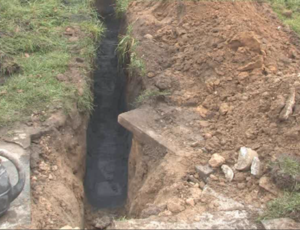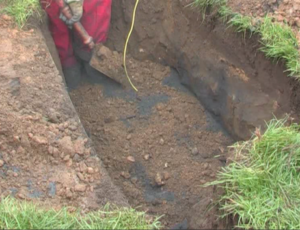 The advantages of this methodology over conventional methods are:
Incredibly fast
Incredibly easy
Incredibly effective
Avoids the use of rods
Unlike other earthing enhancement backfills it does not require any additive or even water for this methodology; this means no need for mixers or any other specialised plant equipment.
Conducrete and ConduDisc are easier to use, faster to install and more reliable than conventional earthing methods. To learn more about Earthing Services' electrical vehicle (EV) charging points earthing solutions please feel free to get in touch through the contact page of this website or calling the office.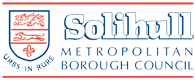 "Following the installations of the Conducrete system we reviewed the new process, and realised the following benefits:- - Significant reduction in cost by two thirds when compared to SMBC usual method. - Simple and easy process to install. - Reduced excavations / reinstatements and associated machinery and equipment on site. - Less disruption and impact on the local residents and traffic routes. - Less time on site. - Operatives carrying out the works comments are positive as they find this is an easy process and able to complete installations with less hard work and hit their daily targets quicker. - Earth resistance readings are significantly improved, and continue to improve as the installation matures. Solihull MBC's street lighting department are so impressed with this method of providing earth electrodes, we now adopting this method and will add this method to our street lighting specification for installations within Solihull."​
It was an honour to be invited to contribute to the e5 podcast on earthing without rods.