Support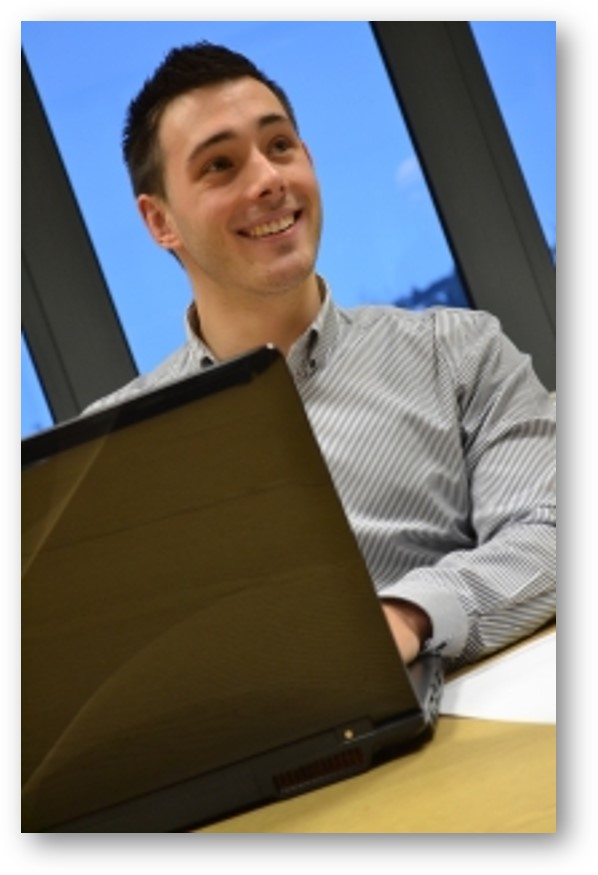 Great customer service, effective solutions to your problems, and excellent value for our clients defines the customer experience when working with Earthing Services. Overcoming the challenges of a project and helping our clients achieve their targets is the focus of our team. Ultimately it is the Earthing Services team that enables us to deliver our promises, which in turn has helped generate impressive year on year expansion, and incredible customer retention levels. So what keeps customers coming back? It's a question that responsible companies never stop asking: we never take our customers for granted.
Unlike other sector companies Earthing Services operatives actively seek to reduce the expenditure of its clients, whilst accelerate installation schedules. Many of our largest customers have saved millions of pounds by adopting the latest earthing innovations in products and methodologies, and reduced their total cost of ownership. Working with Earthing Services is proactive step towards making electrical earthing / grounding systems safer for installation engineers and future users, faster to install, easier to install and maintenance free. 
If you would like to learn more about any of the products or services that are helping our clients then please feel free to get in touch via the contact information below, or through the social media links.  
We look forward to turning the challenges facing your projects into high performance solutions; with Earthing Services you are always in safe hands.