Renewable energy earthing solutions
Renewable energy is vital in so many ways. Not only is it a fantastic method of vouchsafing energy security, it is sustainable, and almost invariably cheaper that traditional methods, and finally and most importantly it is better for the planet. So whether you approach the issue from the perspective of ethically protecting the planet and its resources, or the other tangible concerns it makes sense to embrace this approach to generating energy. Over recent times many nations have significantly increased their reliance on renewable energies, with some countries even managing to become entirely powered by green methods. 
Energy generation requires transmission and distribution in order for it to be useful to a populace and at each step in that chain electrical earthing must be efficient to ensure safety, and reliable availability of that electricity. Electrical earthing for such sites, facilities and infrastructure is often located in areas which make the provision of long lasting, efficient, and dependable electrical earthing very challenging.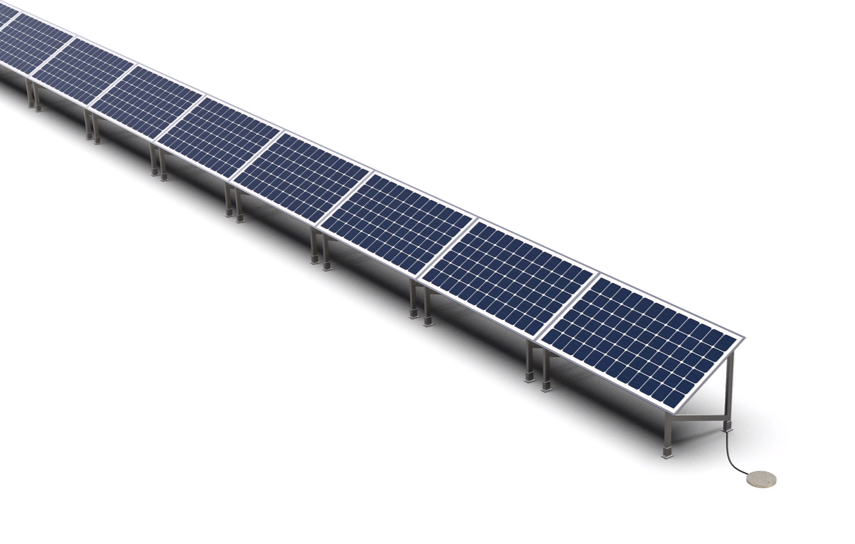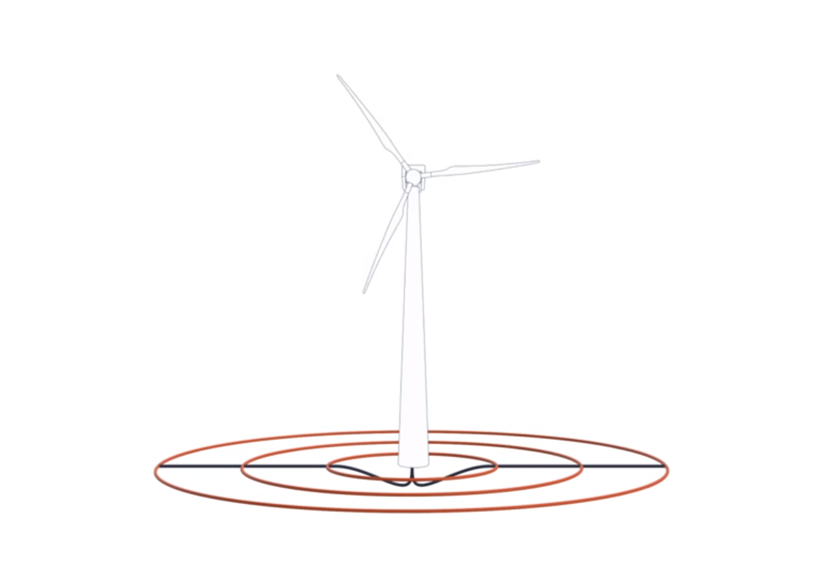 Wind turbines are often located in rocky environments, be they mountainous or coastal, and rock is particularly resistant to the safe dispersal of electrical current. Driving earth rods is often impractical, and even where it is possible to install them they are going to deteriorate in line with the relative salinity, acidity, alkalinity, or contamination. Earthing Services has a legacy of successful renewable energy projects where safe, effective, faster to install and easier to install methods have been adopted, which will result in an electrical earthing system that will not deteriorate. Even in areas where a wind turbine is being installed on bare rock Earthing Services has methods and products that can be used to ensure a safe electrical earth is achieved and can be depended upon for years to come. 
Similarly wave energy shares the same challenges as coastal wind turbines, and the electrical earthing solutions for wind farms are transferable to wave energy.
Whether you are exploring electrical earthing options for a solar, wind, hydroelectric, geothermal, ocean, hydrogen or biomass Earthing Solutions have a plurality of methods and products that will outlast, outperform, and save money compared to conventional methods.